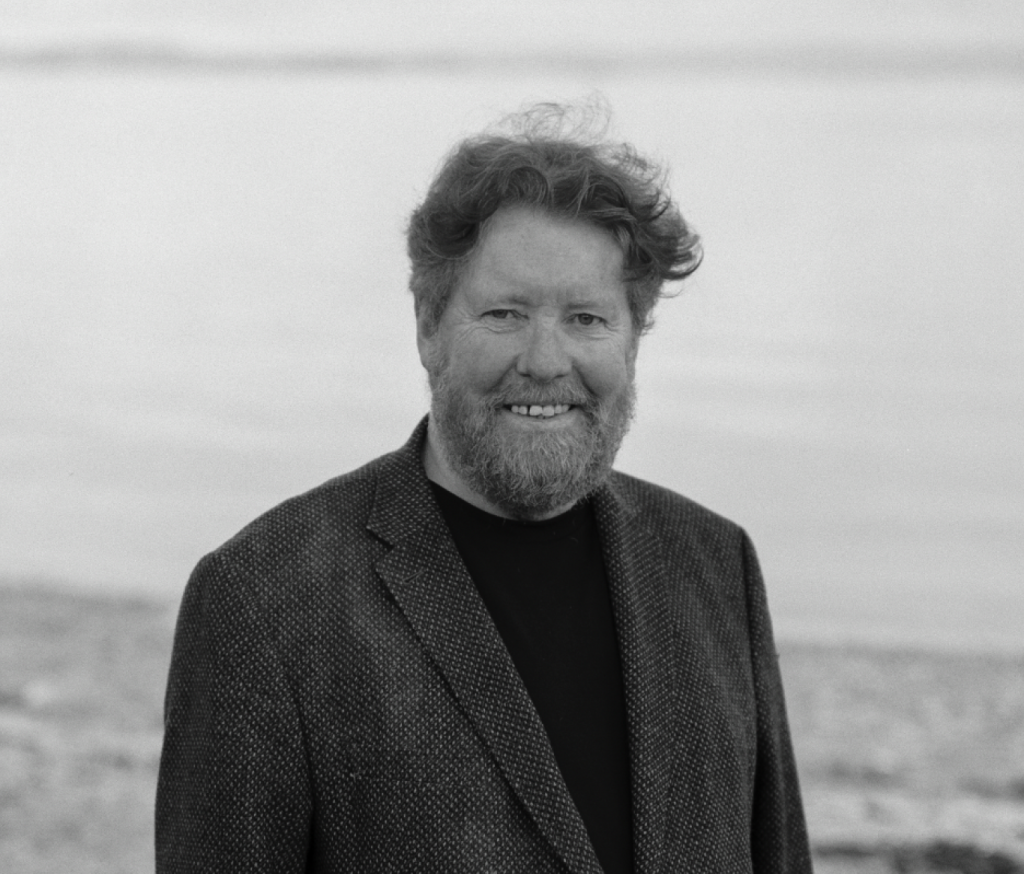 Composer Hilmar Thórdarson writes music in the field of contemporary classical music and electro-acoustic music.
As a composer, researcher, and educator, Thórdarson's oeuvre bear witness to this ongoing quest, as he creates soundscapes that further point the way to new unexplored possibilities. His openness to radical ideas is reflected in his compositions, whether that might be an interactive piece for a solo instrument or a full symphonic orchestral work.
New and News!
Hrafntinna/Black Obsidian is to be premiered during the opening weekend at Reykjavik Art Festival 2022. For more information on the project, please follow the link.
Hrafntinna/Sort Glimmer/Black Obsidian
Tephra for Clarinet and live electronics premiered by Gudni Franzson at the Erkitid Festival in Reykjavik, November 2021.
https://fb.watch/az2uxfr_jV/ NB! The performance of Tephra starts at 2:43:45

Hearing the Air, album release.
https://www.hilmarthordarson.com/hearing-the-air/
New compositions by Hilmar Thórdarson
Cooperative Interdisciplinary artwork by composer Hilmar Thórdarson and composer/conductor Halldis Rønning.
Hrafntinna/Sort Glimmer/Black Obsidian
New compositions.
Pyrox for String Quartet and electronics
Tephra for Clarinet in Bb and electronics
Other pages related to Thórdarson